Google Sheets Templates
All templates are free to download and free to use
Never start a google sheets project from scratch!
Save 100s of hours and use one of our pre-made templates
A growing (100+) collection of google sheets templates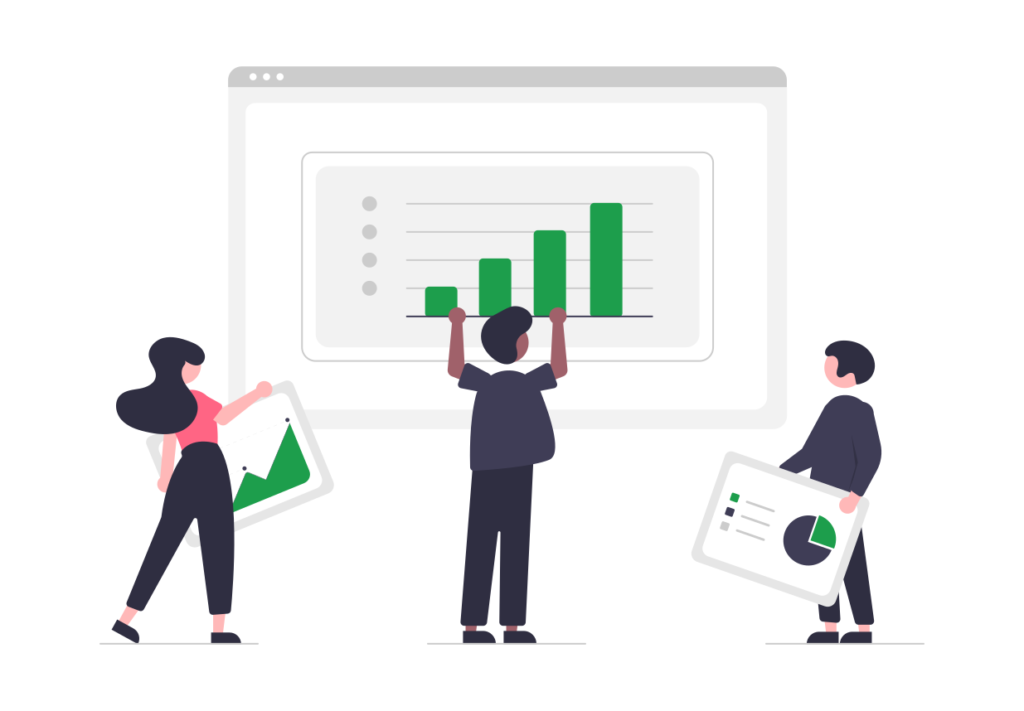 We publish latest templates for our subscribers only. Get them before anyone else!
50+ Business Templates
Best business templates for google sheets
Amortization Schedule Calculator
Invoice Template
Employee attendance sheet Template
Expense Report Template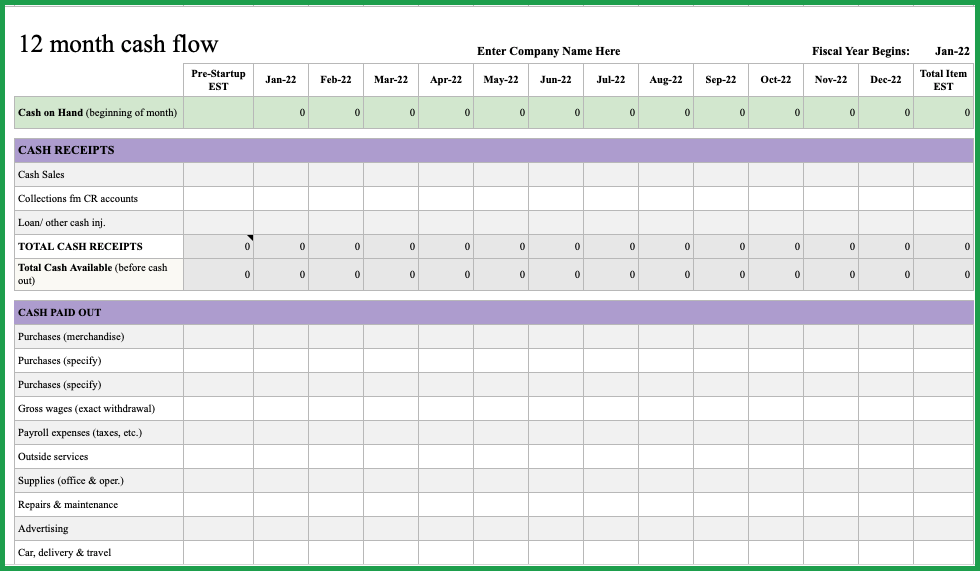 50+ Personal Finance Templates
A list of best personal finance templates for you
401k-Planner Template
Buy vs Lease Car Template
12 Months Family Budget Template
Financial Calculators Template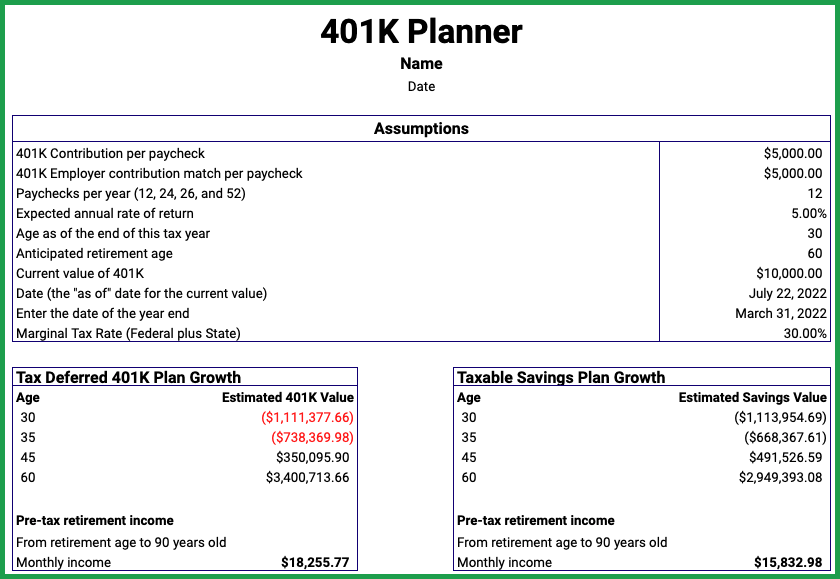 10+ Personal Planning Templates
Curated list of personal planners
Appointment Template
Any year calendar Template
Auto Mileage Log Template
College Lesson Plan Template
---
Learn Google Sheets with hundreds of tutorials – Start here
---
FAQ
What is a google sheets template?
A google sheets template allows you to save time on creating a spreadsheet from scratch. Using pre-made spreadsheets you can do all your calculations easily and more effectively.
How to use a google sheets template?
Google sheets templates are simple google sheets with view only access. To use them in your own project, just copy the sheet using File > Copy and save it.
How to create a google sheets template?
You can create your own google sheets templates and share with others to use. To share a google sheets template, go to File > Share and choose anyone can view this sheet option.
What templates are available here?
There are 100+ templates available here for free. You can use them in your own projects immediately. Templates from business, personal finance and personal planning category are available now.