Here at Hackersignal, we love spreadsheets. We have been working with Google sheets since its inception in 2006. We want to share our knowledge to help everyone learn and use google sheets more efficiently.
Follow some of our expert guidelines, professional tutorials and easy to use tips and tricks to make you a better performer in every aspect of this spreadsheet app.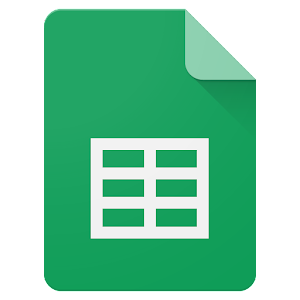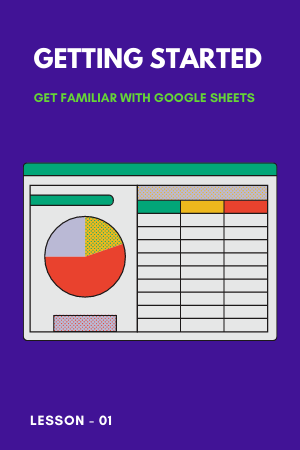 Getting started with Google Sheets
Here we will introduce you to google sheets. We will explore how to switch from excel to google sheets. We will learn all the visual elements and navigations in google sheets. How to create, view and download a sheet. Also we will learn import, export, comments and many more.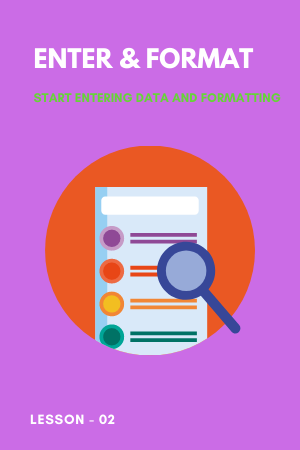 Enter and Format data
In this chapter, you will learn how to edit a sheet and use various formatting techniques. You will learn to add or move cells and columns, Freeze or merge rows & columns, Protect or hide sheets, format numbers or currency, work with images adding and many more.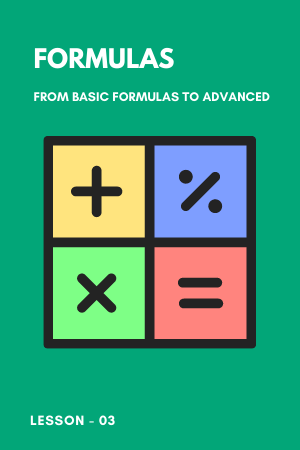 Formulas and Functions
Formulas are at the core of any spreadsheet application. Here you will learn all the list of formulas and how to use them. You will learn formulas like Sum, Average, logical formulas like IF or COUNTIF, Query functions, Vlookup, REGEXMATCH and many more.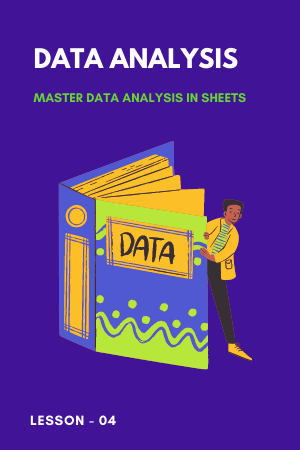 Data analysis
Data analysis is why we use spreadsheets. Google sheets are packed with powerful data analysis features. In this chapter, you will learn and master them all. You will learn how to work with tables. You will learn how to sort and filter data in google sheets. You will create charts to showcase your analysis.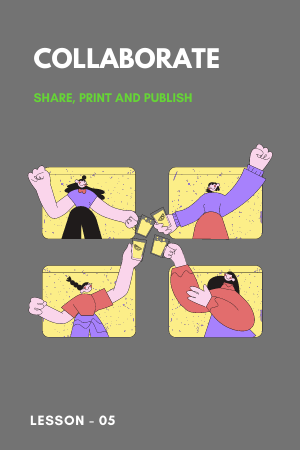 Collaborate in Google Sheets
Collaboration is where cloud based spreadsheets makes us more productive. You will learn how to share and publish spreadsheets. You will also learn printing sheets with various options.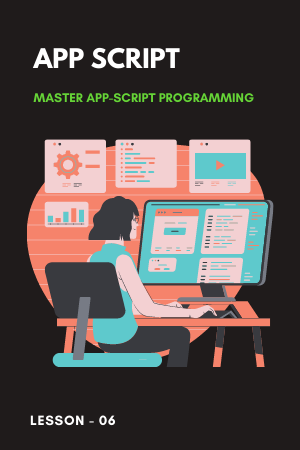 Introduction to App script
App-script is the programming language for creating custom scripts in google sheets. It will help you extend the functionality of google sheets. You will learn how to create a script, how to run it and get the desired result in your sheet.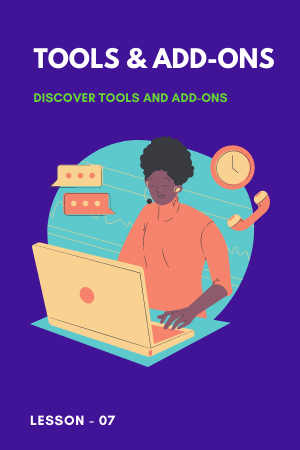 Tools and Add-ons
In this chapter you will explore various tools and add-ons which will help you become more productive.
Big-Query with Google Sheets
Learn how to use Big query with google sheets.